Sett Chair
by
Bootleg Studio
Mild Steel, Enamel Paint
50 x 50 x 80 cm
$1900.00 AUD Enquire︎︎︎
The Sett Chair began with interests in the vernacular of the Australian suburbs. In particular, the wrought iron ornamentation that playfully adorns the suburban homes. This use of steel in Australian suburban architecture has become common place – almost unnoticeably so.
In designing this piece for the New Assemblage Faux Pas exhibition, Tom took these traditional forms and colours of the wrought iron decoration and re-imagined them in the form of a chair. The Sett Chair also attempts to move away from the type of form making that is traditionally associated with modern steel furniture and takes ques from a warmer and more casual sitting device – the tartan rug. The frame of the chair is quite typical – tubular steel fashioned into a sturdy and rigid structure. This becomes a simple holding place in which the seat its self is draped over and hung from. Much like the infill techniques of traditional wrought iron, the steel curves and acts as an unofficial secondary bracing element. The curvature of the steel strip elements is a re-imagined version of the classical decorative pieces associated with the wrought iron fences, balustrades and doors.
Ignoring the traditional proportions of this decoration and using an overlapping technique more associated with weave, the Sett Chair is above all else a fun piece of furniture that hopes to use materiality in ways that aren't expected. In a further attempt to disassociate steel with a particular kind of assumed feeling, the seat is painted in a tartan like patination that runs along and intersects with the steel seat strips.
Bootleg Studio (Tom Morton)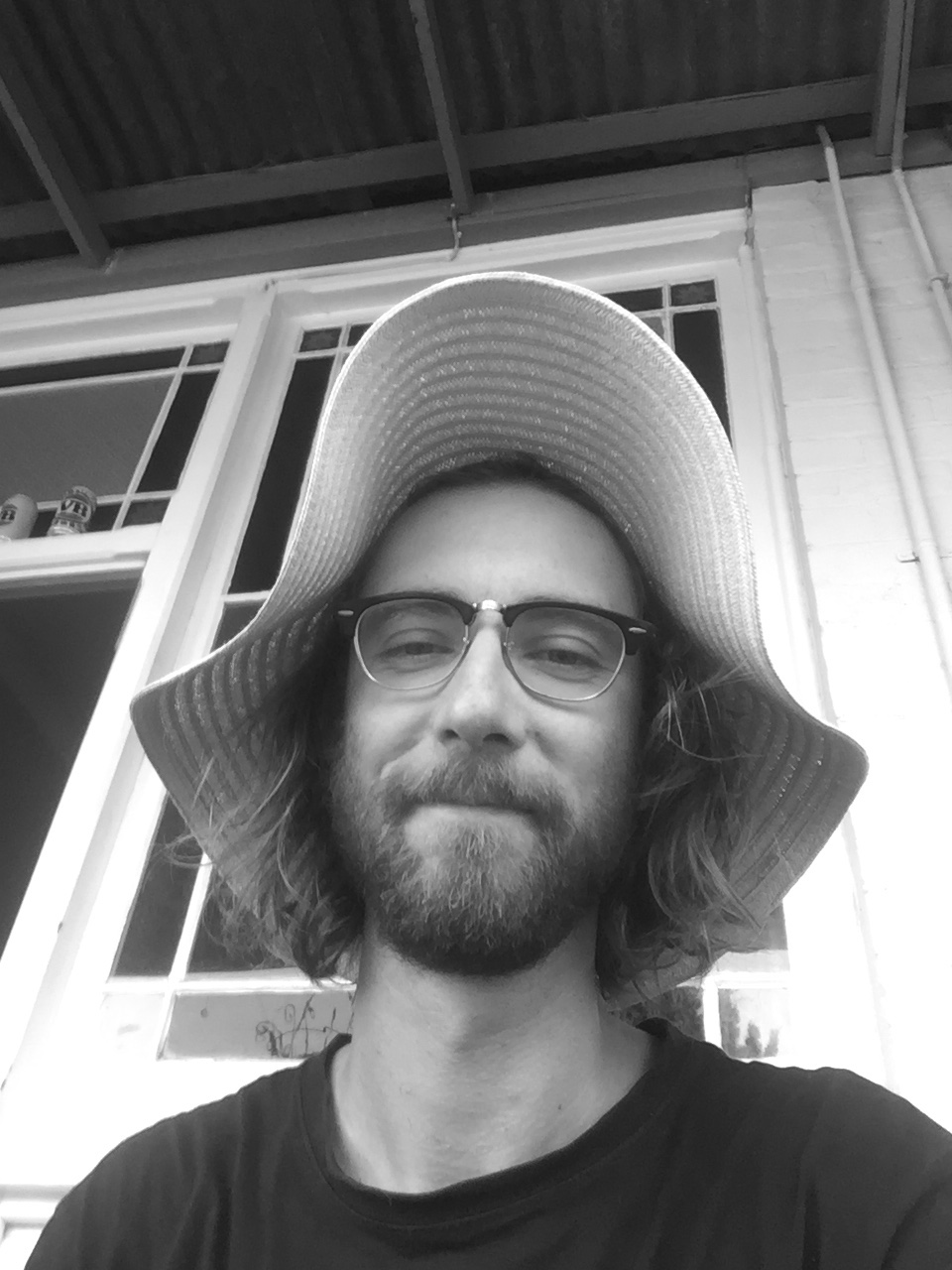 Tom Morton is Melbourne based artist originally from central Victoria. Producing furniture design that is derived from influences in Architecture and Art, Tom is particularly interested in the use of steel - and how this material in combination with colour - has informed a playful and uniquely Australian vernacular. For Tom, the wrought iron ornamentation of Australian suburbs has been a catalyst for not only rethinking his design and architecture, but the Australian modern identity and way of life.
IG: @bootleg_studio
WEBSITE: www.bootlegstudio.net